Interested in helping the Hub Farm grow?
Do we have opportunities for you! See below for more information.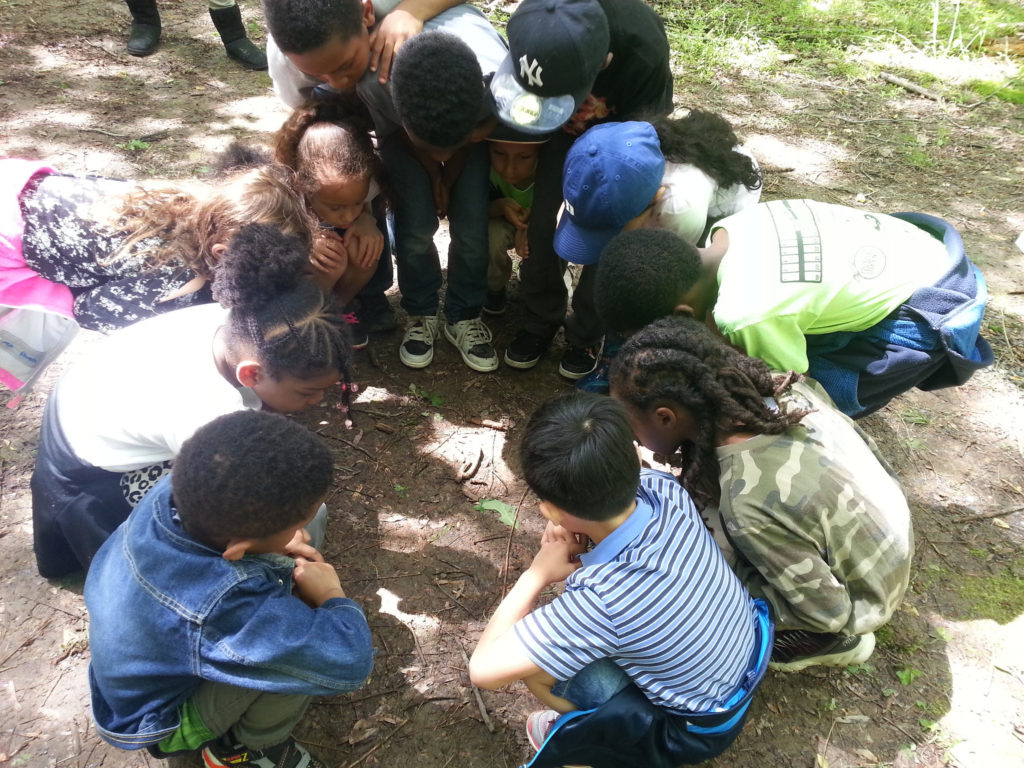 Five Ways to Get Involved at the Hub Farm in 2022! 
With spring just around the corner, we'll soon see students on field trips and in the garden. We need your help to get everything in tip-top shape for our students.
Ready to get your hands dirty?
1. Weekday Garden Volunteers – Join us in the garden to prepare and amend soil, sow seeds, transplant baby plants, remove pesky weeds, and more! Guaranteed to learn something and get as dirty as you'd like. Sign up here. 
2. Field Trip Volunteers – We plan on hosting even more students out at the farm next year. Get a jump on volunteering by registering as a DPS volunteer above. More information to come this fall. 
4. Weekend Workdays – We have a few dedicated Saturdays on the calendar this month and next for some facility upkeep! From gardening to small construction projects, there's sure to be a way for you to share your skills. Sign up here. 
5. Weekend Animal Care – We are looking for a few more people to add to our Summer 2022 animal care roster. Visit on your own on the weekend to check on our animals. Please email volunteer@thehubfarm.org to schedule an orientation. 
Other Volunteer Tasks Include:
Fundraising: Are you good at dreaming up fantastic events that bring the community together and raise money for a good cause? Do you have experience in development and grant writing? We'd love your help! The Hub Farm relies on donations, grant funding, sponsorships, and benefit events to operate. Help us build partnerships with other for-profit and non-profit organizations to leverage and build capacity across organizations.