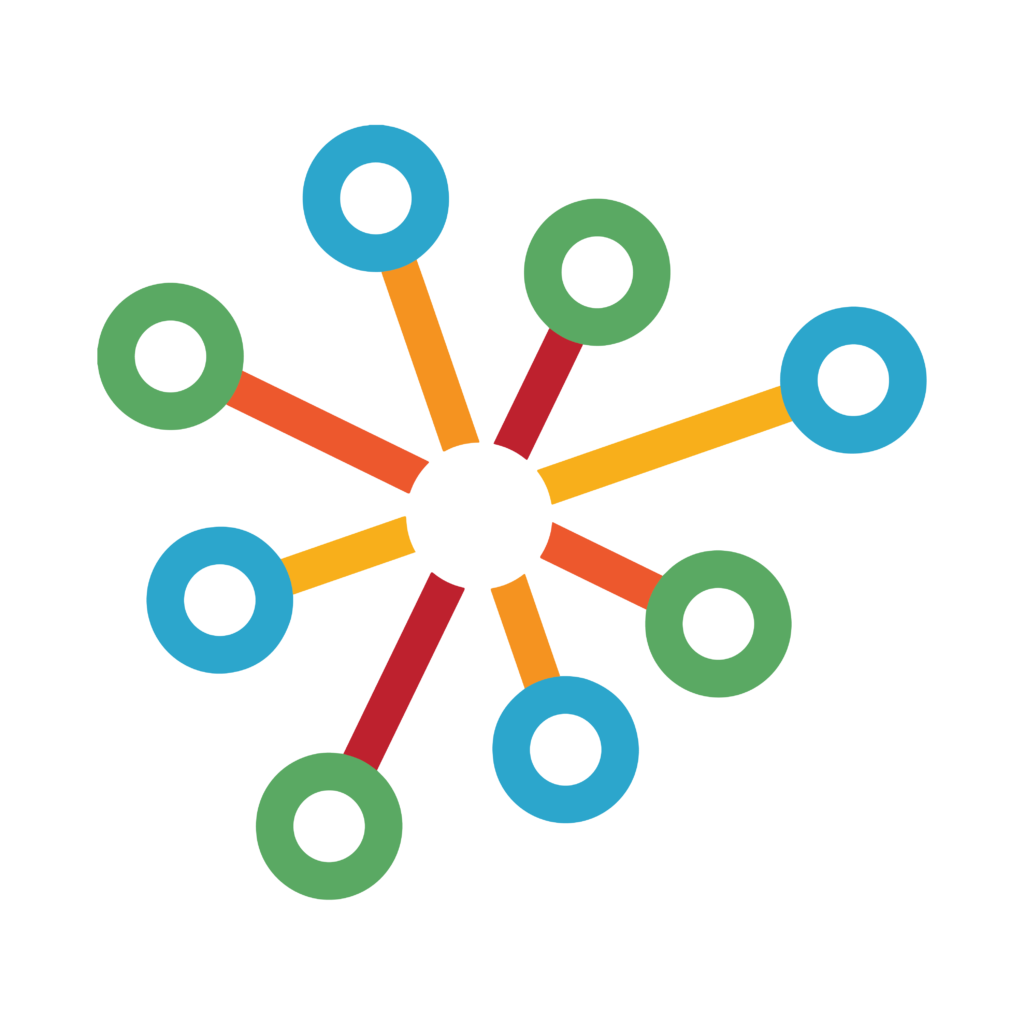 The Durham Public School Hub Farm is run by a small team of dedicated individuals. Meet our farm team on your next visit to the Hub!
---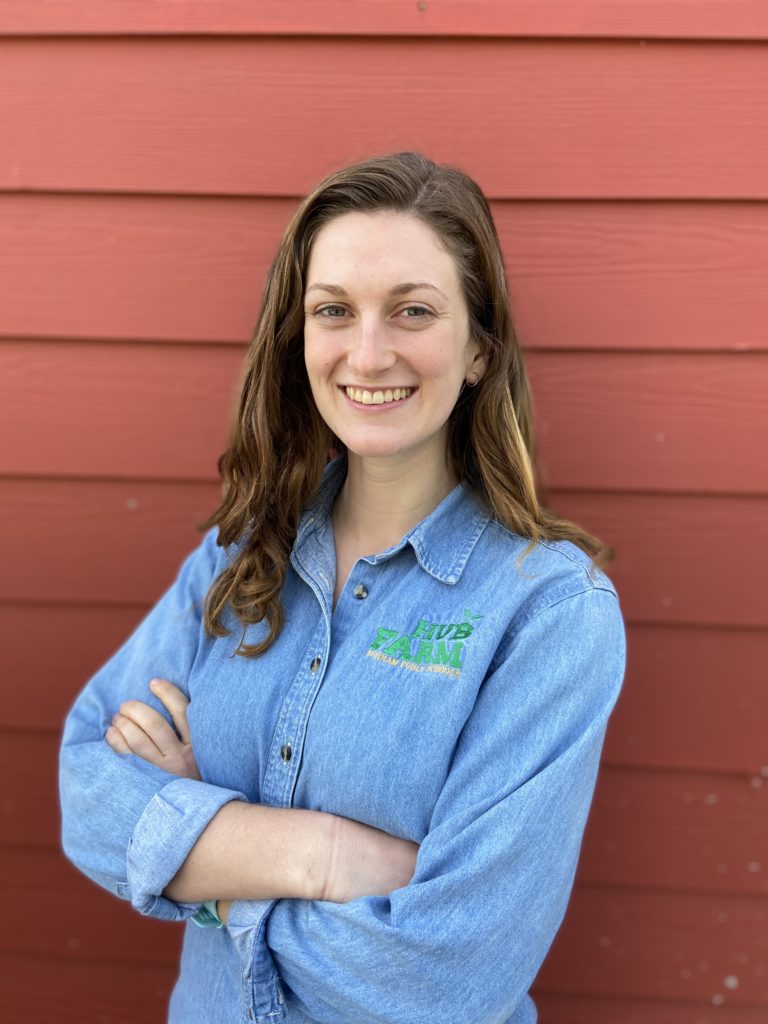 Ashley Meredith, Program Manager
Ashley (she/her/hers) hails from Virginia where she spent a lot of time in the forests of the Blue Ridge mountains, the marshes of the Chesapeake Bay, and everywhere in between. Ashley graduated from the College of William & Mary with a Bachelors degree in Geology and Conservation Biology. She has worked as a student researcher at NC State, a summer camp counselor, and an assistant educator with Virginia Cooperative Extension and 4-H. At the Hub Farm since 2017, Ashley serves as the Program Manager. She schedules and plans field trips and visits, coordinates volunteer workdays, builds and maintains relationships at DPS schools, applies for and manages grants, and lends a helping hand in the garden. After farm hours, you can find Ashley mountain biking, running, or playing volleyball! You can contact her at ashley@thehubfarm.org
---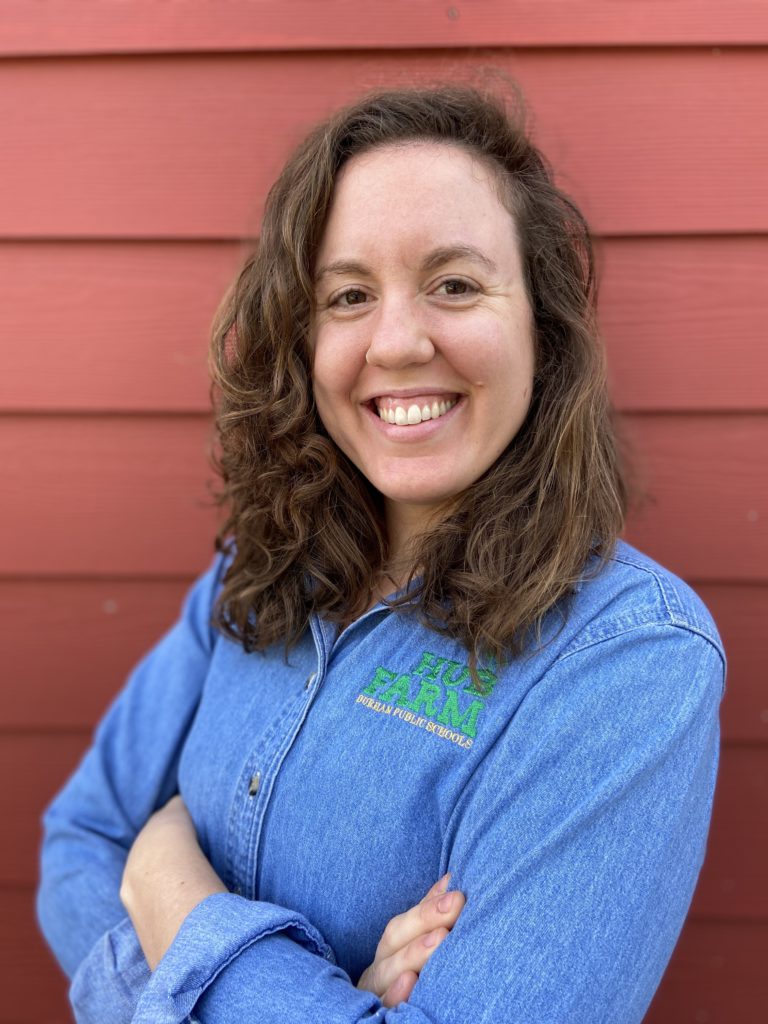 Hannah Ball-Damberg, Farmer & Educator
Hannah (she/her/hers) is a native Durhamite and was a student in Durham Public Schools herself, so returning to work in DPS is a huge privilege! Hannah graduated from Oberlin College with a Bachelors degree in Environmental Studies and Geology and a concentration in Environmental Education. Hannah has worked with young people in a variety of roles and settings, including an urban farm in Harlem, NYC; a local YMCA in Santiago, Chile; and the Green River Preserve camp in the beautiful Appalachian mountains of NC. She also comes with 6 years of vegetable production experience. Hannah serves as Farm Educator at the Hub Farm. When her hands aren't in the dirt, she enjoys biking, running, exploring new places, hiking with her dog Sadie, cooking for friends, and listening to live music! You can contact her at hannah@thehubfarm.org



---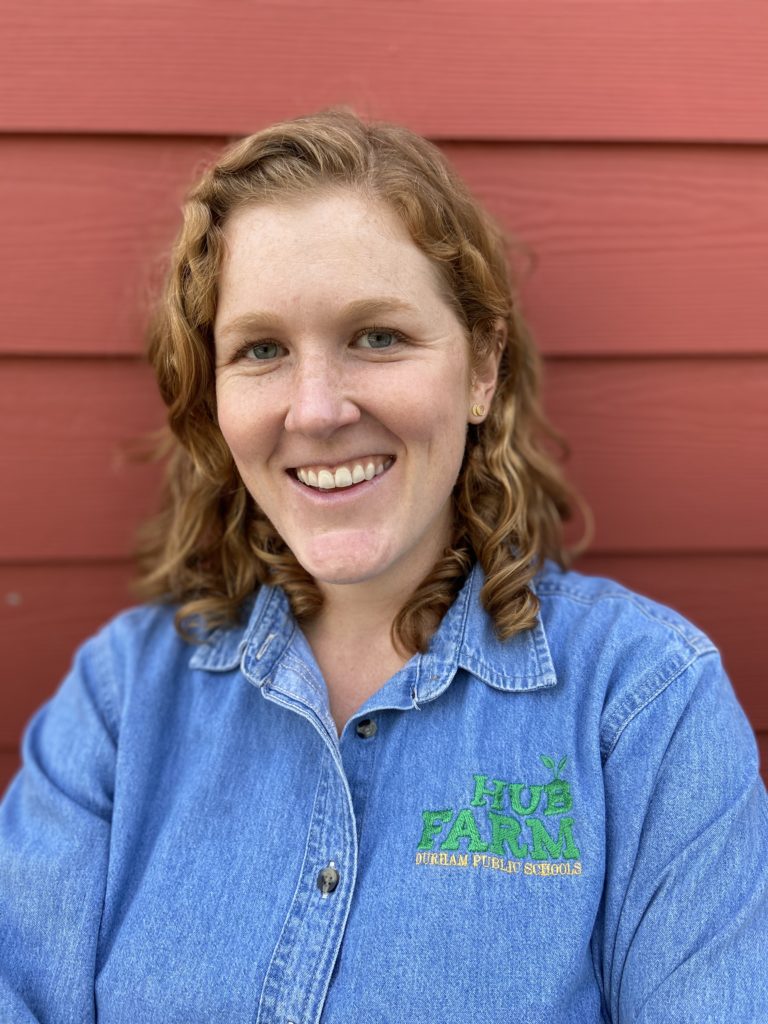 Melissa Amoabeng, Farmer & Educator
Originally from Maryland, Melissa (she/her/hers) grew up exploring the Chesapeake Bay watershed. She found a new home in North Carolina while studying Environmental Health at UNC Chapel Hill. After earning a masters degree in Public Health, Melissa worked in school garden education with Guilford County Cooperative Extension 4-H, taught English in France, and worked on several local farms. Most recently, Melissa received a Masters in Horticultural Science from NC State University focused on public gardens and landscape design. Melissa serves as a Farm Educator at the Hub Farm. On the weekends she enjoys working in her home garden, teaching and practicing yoga, hiking with friends, and fishing and camping with her husband. You can contact her at melissa@thehubfarm.org.
---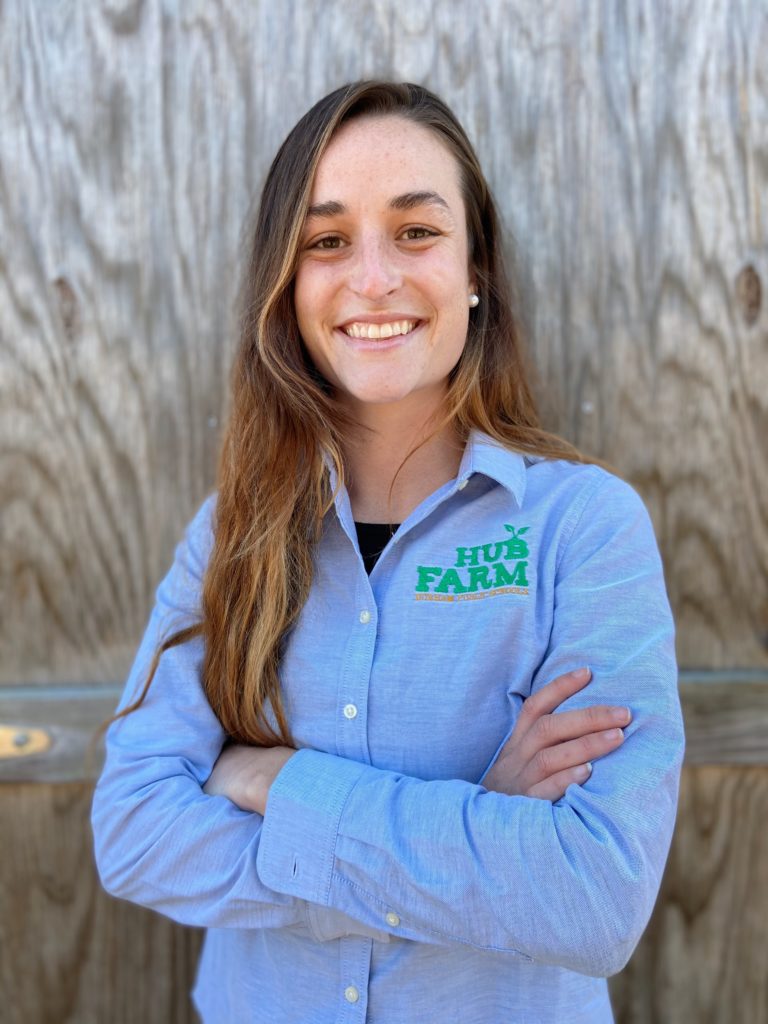 Erin Doty, '20-'21 AmeriCorps Service Member
Growing up in Indiana, Erin (she/her/hers) was given many opportunities for hands on learning which strengthened her appreciation and for the natural environment. Erin is a recent resident of North Carolina brought to this beautiful state through the Teach For America Program through which she served as a 7th grade math teacher in Greenville, NC. Prior to TFA, she attended college at Hope College in Michigan where she obtained a degree in Geology and Environmental Sciences while playing Division III athletics. As a nature lover with a passion for education, Erin is tremendously excited to connect students to the outdoors through outdoor exploration and environmental education! You can contact her at erin@thehubfarm.org.
---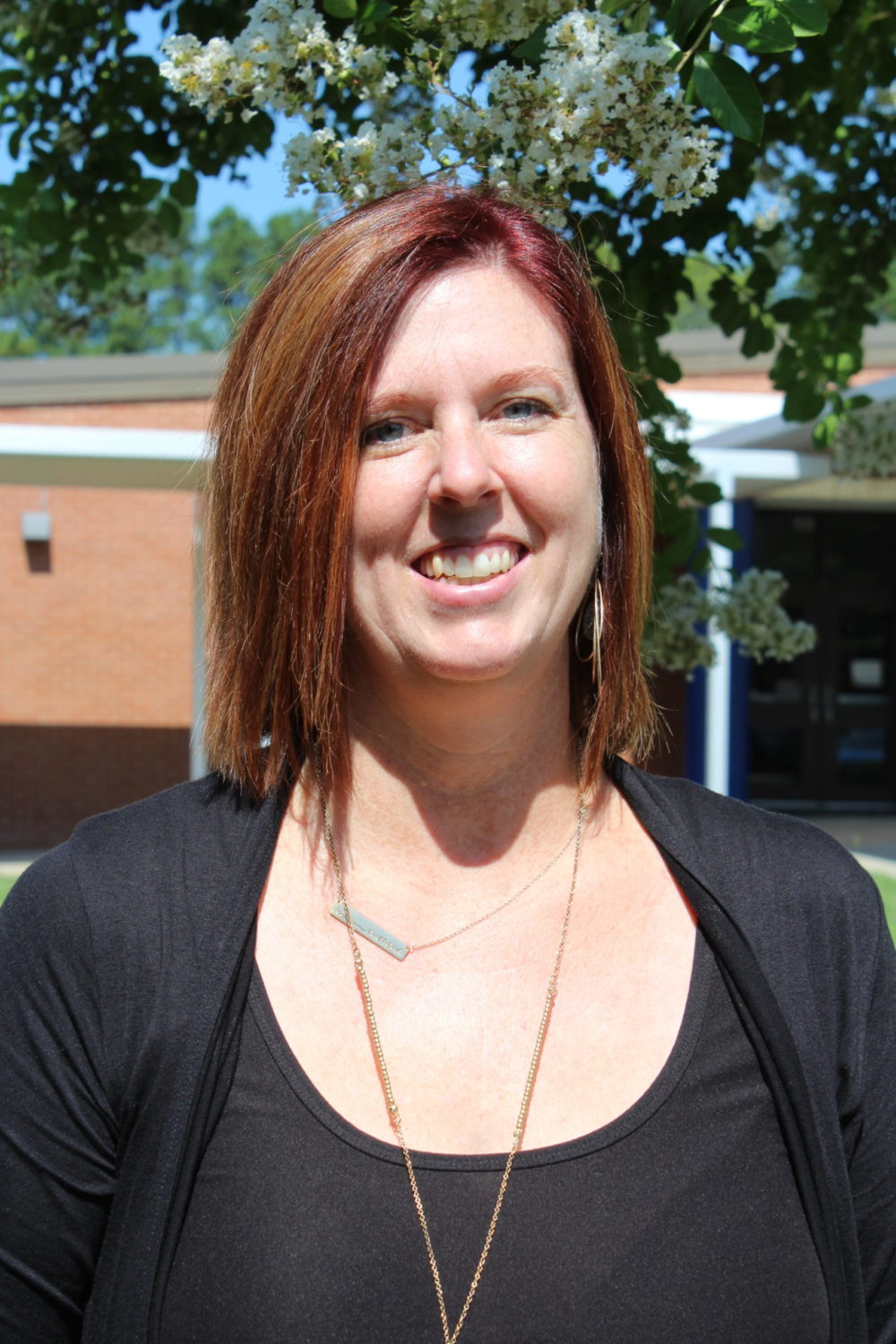 Dr. Julie A. Pack, Executive Director of Career & Technical Education
The daughter of a gentleman farmer, Dr. Pack (she/her/hers) grew up in Alamance County, North Carolina, on a hobby farm.  Dr. Pack received her Doctor of Education from the University of North Carolina at Greensboro.  She also has an undergraduate liberal arts degree from Elon University and a Masters of Administration from UNCG. 
---
APPLICATION NOW OPEN!
We are now accepting applications for our 2021-2022 AmeriCorps Program Assistant. View and apply here. Please contact ashley@thehubfarm.org with any questions.