The Durham Public Schools Hub Farm is run by a small team of dedicated individuals. Meet our farm team on your next visit to the Hub!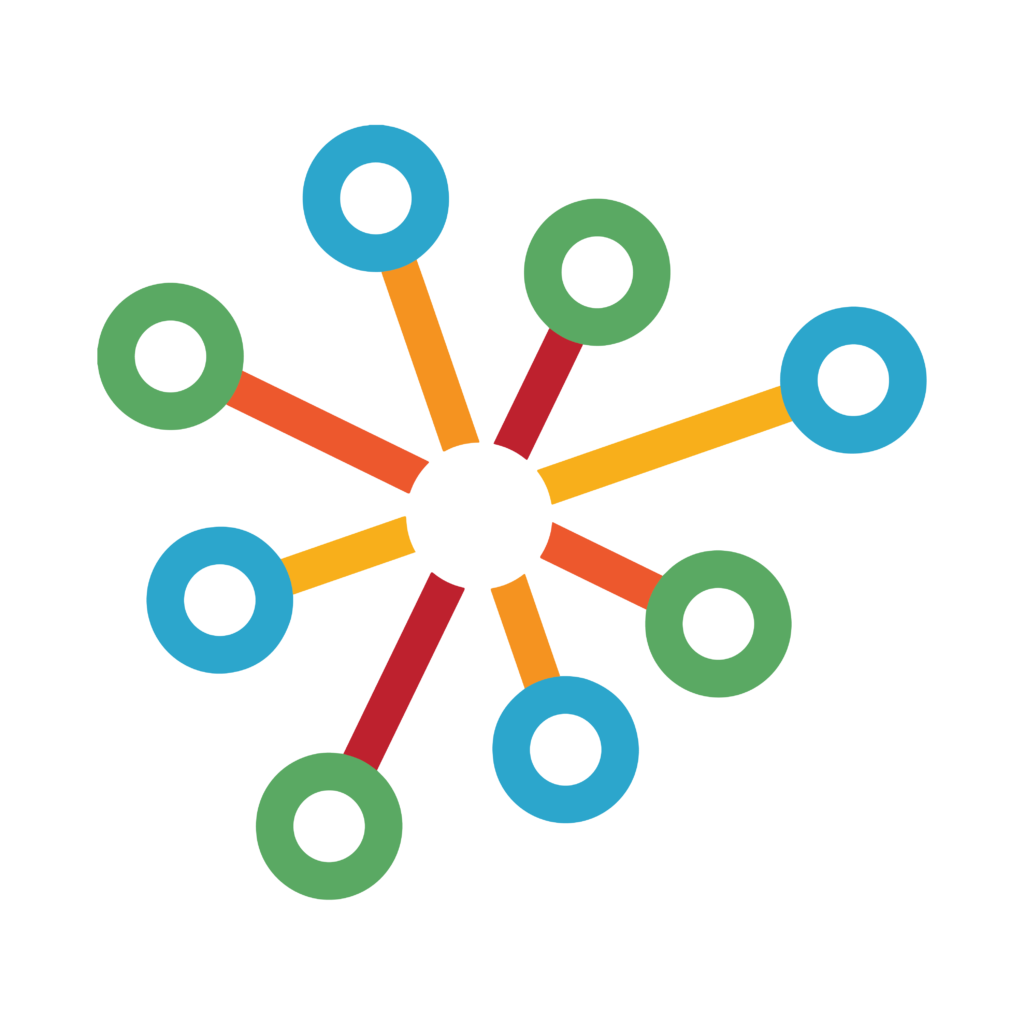 ---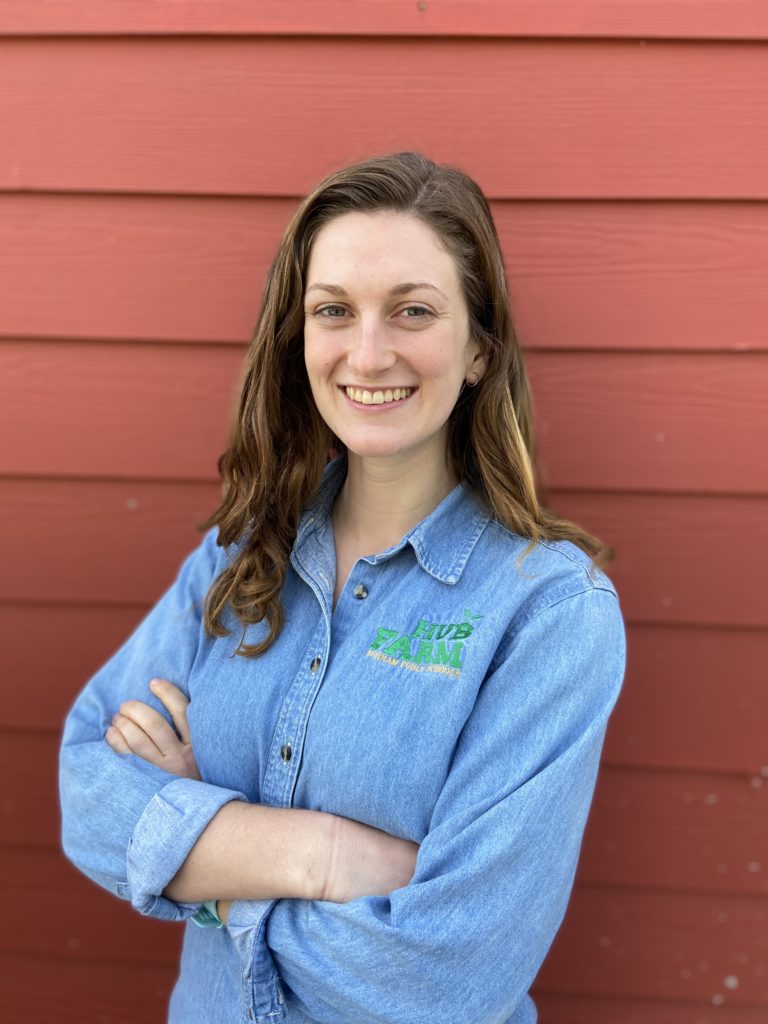 Ashley Meredith, Manager
Ashley (she/her/hers) hails from Virginia where she spent a lot of time in the forests of the Blue Ridge mountains, the marshes of the Chesapeake Bay, and everywhere in between. Ashley graduated from the College of William & Mary with a Bachelors degree in Geology and Conservation Biology. She has worked as a student researcher at NC State, a summer camp counselor, and an assistant educator with Virginia Cooperative Extension and 4-H. At the Hub Farm since 2017, Ashley serves as the Program Manager. She schedules and plans field trips and visits, coordinates volunteer workdays, builds and maintains relationships at DPS schools, applies for and manages grants, and lends a helping hand in the garden. After farm hours, you can find Ashley cooking food, climbing rocks, or playing volleyball! You can contact her at ashleyj_meredith@dpsnc.net
---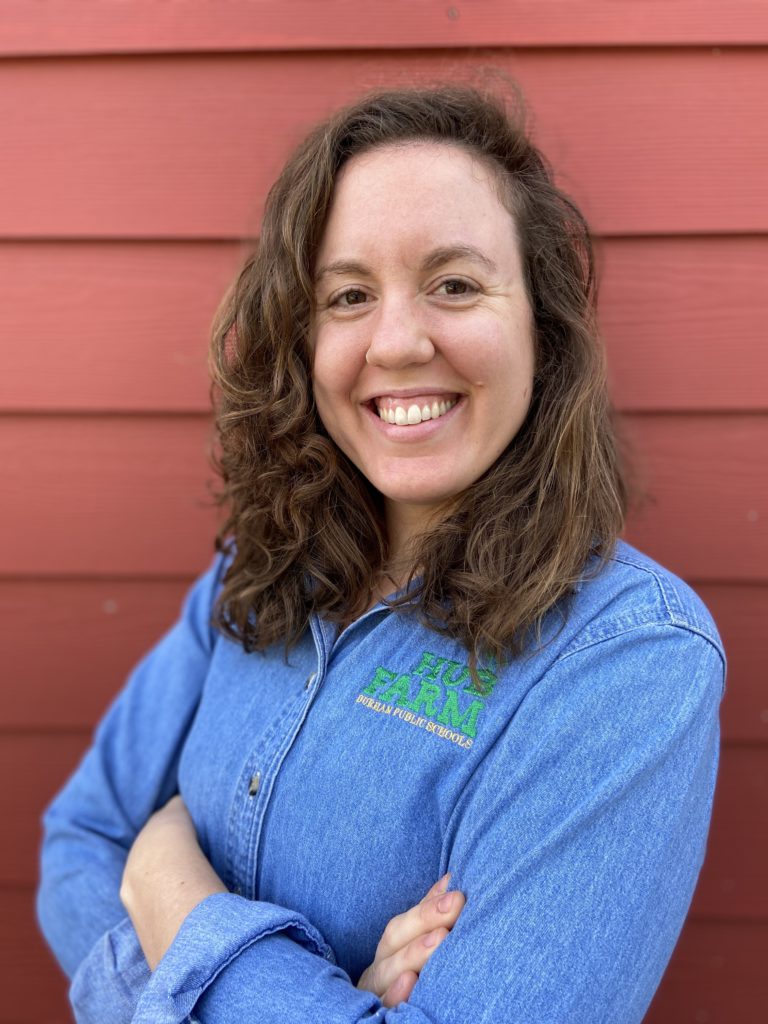 Hannah Ball-Damberg, Farm Educator
Hannah (she/her/hers) is a native Durhamite and was a student in Durham Public Schools herself, so returning to work in DPS is a huge privilege! Hannah graduated from Oberlin College with a Bachelors degree in Environmental Studies and Geology and a concentration in Environmental Education. Hannah has worked with young people in a variety of roles and settings, including on an urban farm in Harlem, NYC; a local YMCA in Santiago, Chile; and the Green River Preserve camp in the beautiful Appalachian mountains of NC. She also comes with 6 years of vegetable production experience on three farms in the Piedmont area. At the Hub Farm since January 2018, Hannah serves as a Farm Educator, where she manages 30 acres of pollinator and vegetable gardens, trails, and livestock; manages volunteers; leads and coordinates field trips; mentors high school and college interns; and more! When her hands aren't in the dirt, she enjoys biking, running, exploring new places, hiking with her dog Sadie, cooking for friends, and listening to live music! You can contact her at hannah_balldamberg@dpsnc.net
---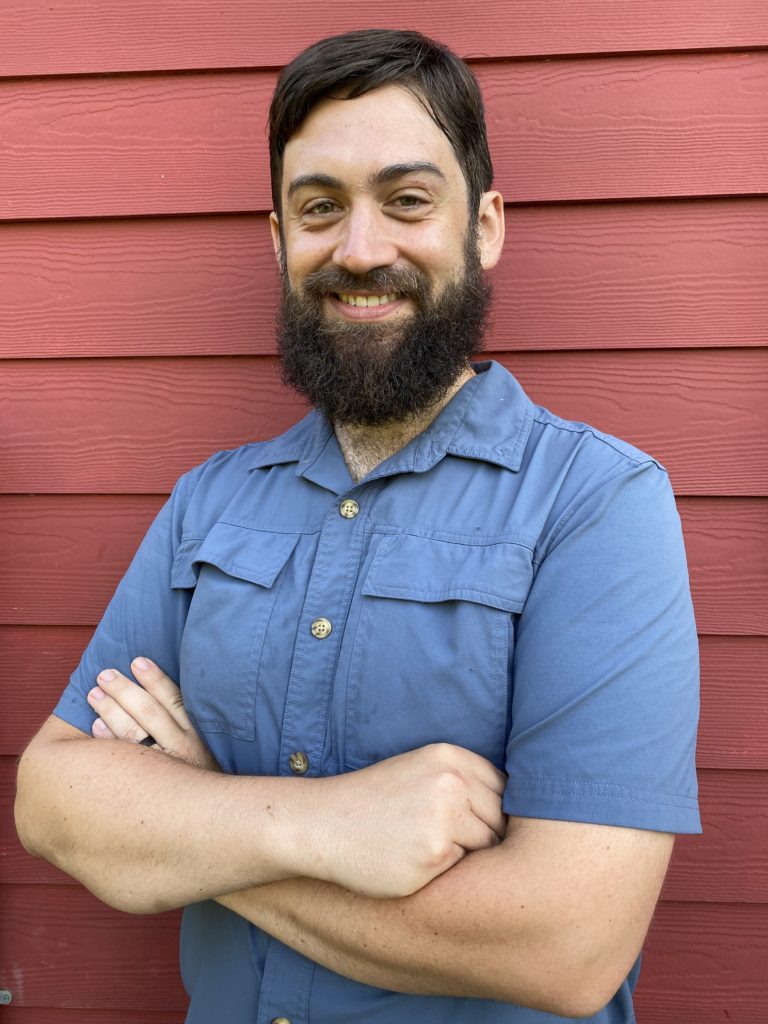 Geoff Seelen, Farm Educator
Geoff (he/him/his) grew up in New Hampshire surrounded by apple orchards, dairy farms, and maple sugar bushes. He holds degrees in music from the University of North Carolina School of the Arts in Winston-Salem and McGill University in Montreal, Canada. While still passionate about music as a hobby, his professional interests have led him on an exciting journey through Michelin-starred kitchens in New York City, to vineyards and gardens in the foothills of the Spanish Pyrenées, to the rolling hills and rich soil of the Piedmont where he operated a farm where he curated and hosted a series of farm-to-table dinners. In addition to being an accomplished chef and adroit farmer, he brings four years of experience as a classroom teacher for Durham Public Schools. When he isn't fulfilling his duties as a Farm Educator by helping to manage the garden, woods, and infrastructure of the Hub Farm or by developing curriculum and leading field trips for DPS students, he spends time at home tinkering with many food-related hobbies, at the beach with a rod and reel, or in the mountains with a full pack and tent. You can contact him at geoffrey_seelen@dpsnc.net
---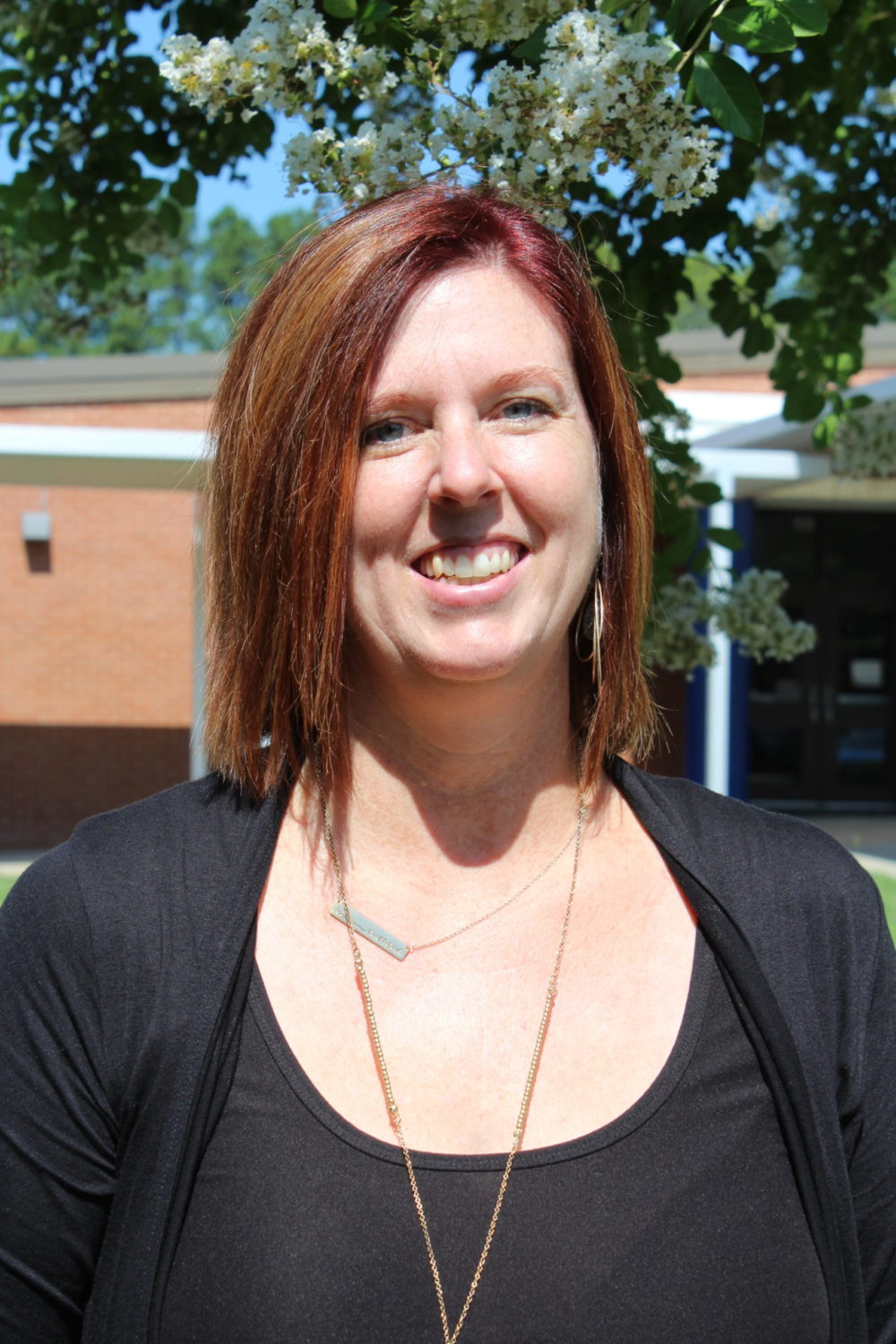 Dr. Julie A. Pack, Executive Director of Career & Technical Education
The daughter of a gentleman farmer, Dr. Pack (she/her/hers) grew up in Alamance County, North Carolina, on a hobby farm. Dr. Pack received her Doctor of Education from the University of North Carolina at Greensboro. She also has an undergraduate liberal arts degree from Elon University and a Masters of Administration from UNCG.
---