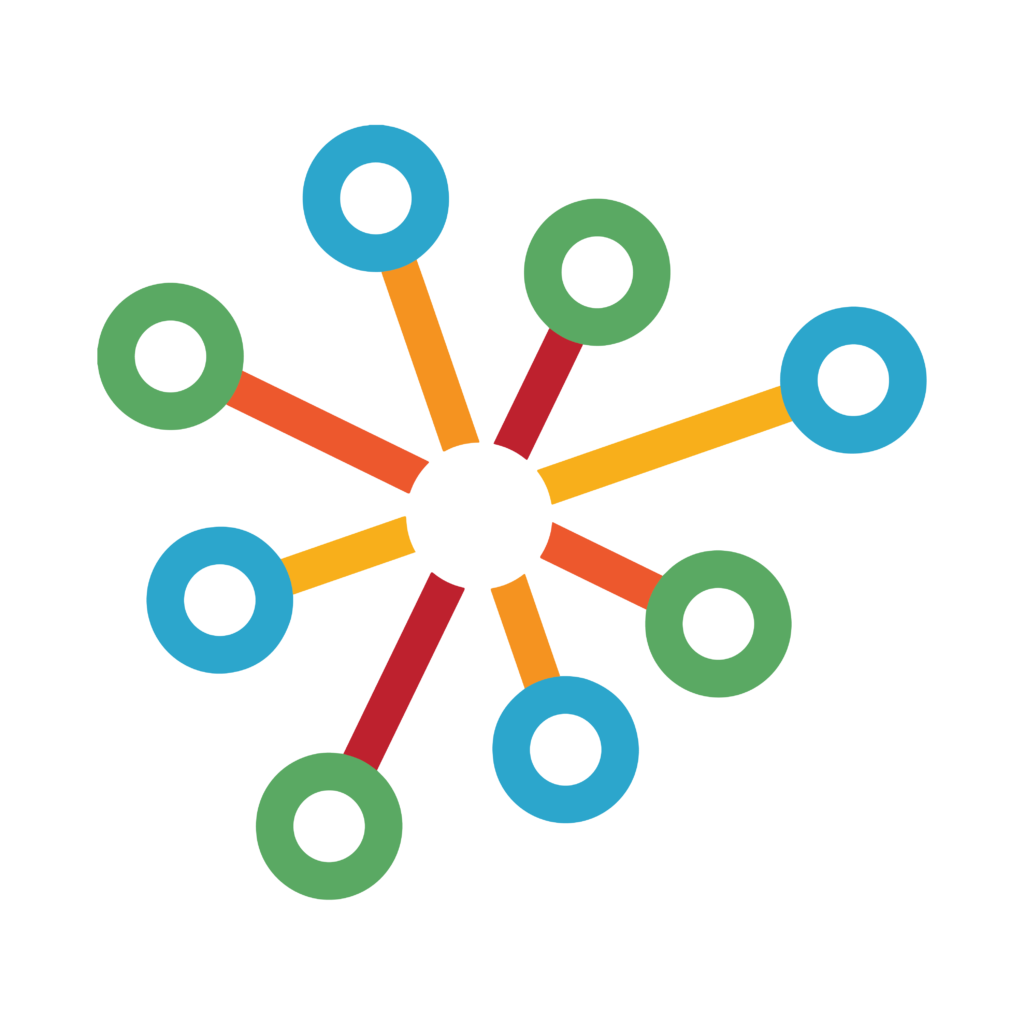 The Durham Public School Hub Farm is run by a small team of dedicated individuals. Our staff is supported both by the DPS Career and Technical Education department and grants.  Meet our farm team on your next visit to the Hub!
---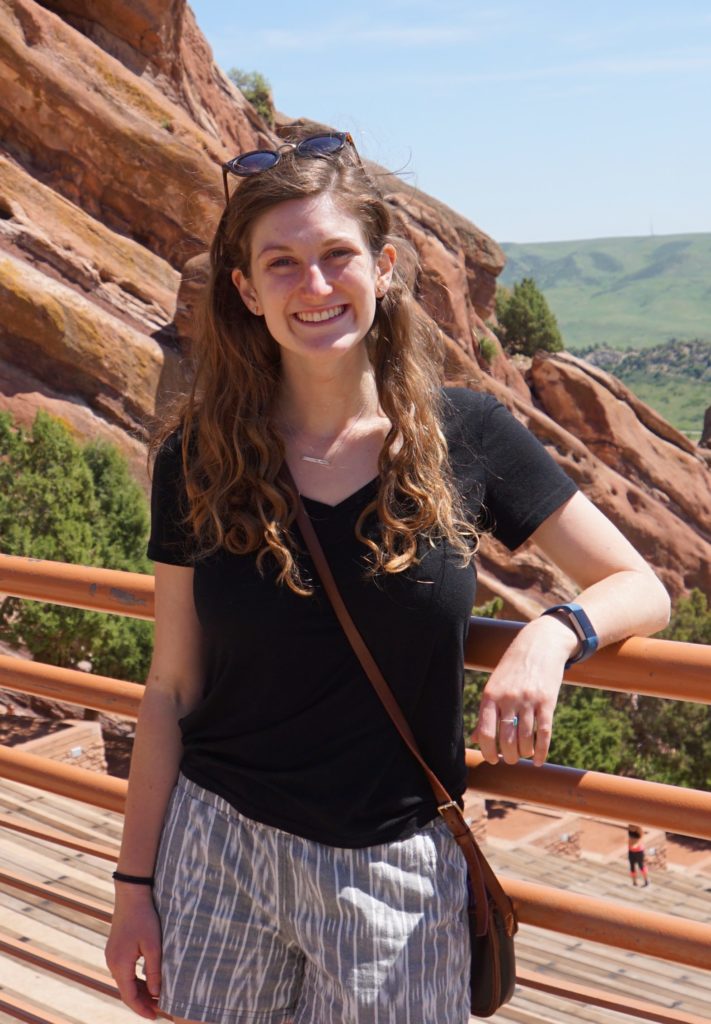 Ashley Meredith, Program Coordinator
Ashley hails from Virginia where she has spent a lot of time in the mountain forests of the Blue Ridge, the marshes of the Chesapeake Bay, and everywhere in between. Ashley graduated with a Bachelors degree in Geology and Conservation Biology from the College of William & Mary. In her summers, she has worked as a student researcher at NC State and summer camp counselor all over! After graduation, she interned with 4-H and Virginia Cooperative Extension teaching environmental and life skills education in Arlington, VA. At the Hub Farm since 2017, Ashley schedules and plans field trips and visits, coordinates volunteer workdays, builds and maintains relationships at DPS schools, applies for and manages grants, and lends a helping hand in the garden. After farm hours, you can find Ashley out mountain biking, running, or playing volleyball! You can contact her at ashley@thehubfarm.org
---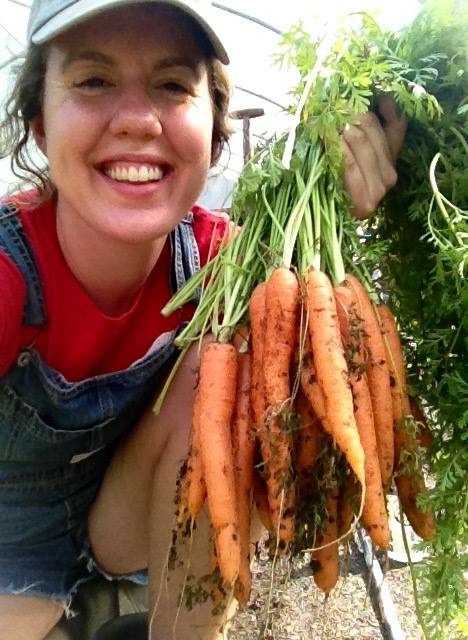 Hannah Ball-Damberg, Farmer & Educator
Hannah is a native Durhamite, and loves North Carolina. She has been a student in Durham Public Schools most of her life, at Club Boulevard Elementary and Durham School of the Arts, so returning to work with students in the school system she grew up in is a serendipitous treat! Hannah went on to study Environmental Studies and Geology at Oberlin college, graduating with a concentration in environmental education. She now serves as an educator and farmer at the Hub Farm, and comes with 3 years of farm experience as a full-time farmworker at Lil' Farm, among other local farms. Hannah has worked with young people in a variety of environments, including on an urban farm teaching about nutrition and growing food in Harlem, NYC; in a children's cooking class at the local YMCA in Santiago, Chile; and as a backpacking guide and counselor at the Green River Preserve, an outdoor education camp in the beautiful NC Appalachian mountains. When her hands aren't in the dirt, Hannah enjoys teaching a NC natural history class through Duke TIP, biking, running, exploring new places, hiking, cooking for friends, and fermenting all kinds of cool vegetables! You can contact her at hannah@thehubfarm.org



---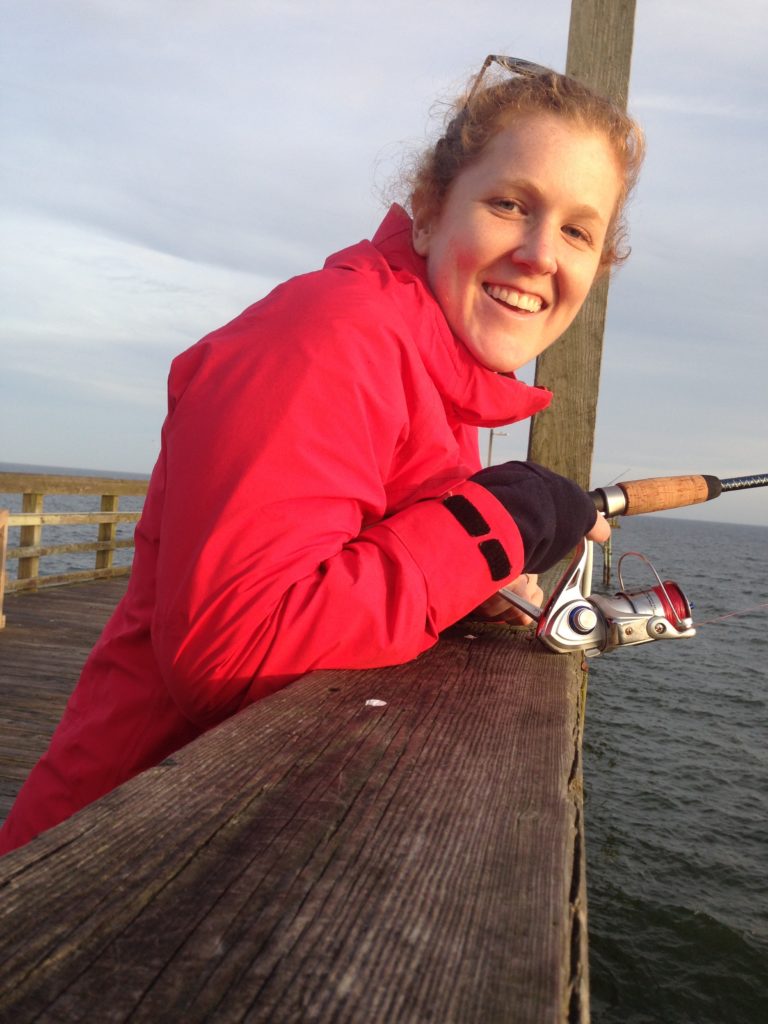 Melissa Amoabeng, Farmer & Educator
Originally from Maryland, Melissa spent much of her youth engaging with environmental education around the Chesapeake Bay watershed. She found a new home in North Carolina while studying at UNC Chapel Hill. After receiving a Masters of Science in Public Health from UNC she spent a year farming in Western North Carolina and teaching English in France. Melissa then returned to NC to serve two years with FoodCorps, teaching hands-on food education in school gardens and classroom kitchens under the guidance of Guilford County Cooperative Extension. She has experience in community-based hunger relief systems, permaculture design, and ornamental horticulture. Most recently, Melissa received a Masters in Horticultural Science from NC State University focused on pollinator habitat on public lands. Melissa is excited about engaging with the Durham school community through Hub Farm! On the weekends she enjoys visiting the local farmers market, teaching and practicing yoga, hiking with friends, and fishing with her husband and their Carolina dog. You can contact her at melissa@thehubfarm.org
---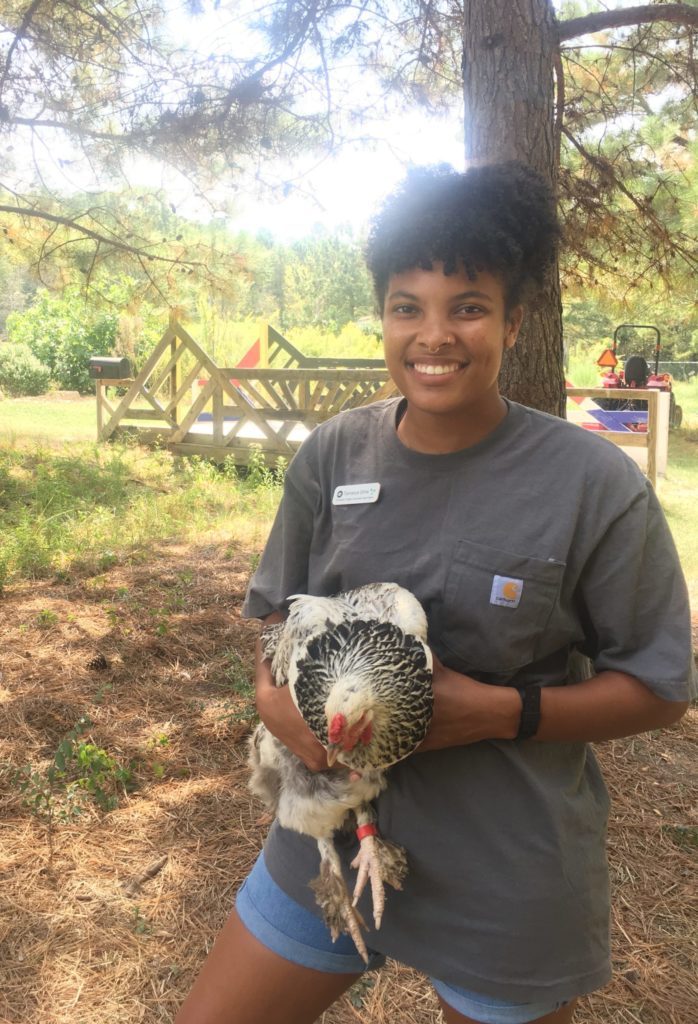 Tamarya Sims, AmeriCorps Service Member
Tamarya was born and raised in Conover, NC, near Hickory. She comes to us with an Environmental Studies-Ecology degree from UNC Asheville. While in Asheville, she created an environmental program for youth of color. Before moving to Durham, she interned with the Great Smoky Mountains National Park. She is passionate about gardening/farming, food justice, education, plant medicine, horticulture/agriculture, plant/bird identification, and photography. Around town, you can catch her at Cocoa-Cinnamon getting a chai latte or at Monuts getting a seasonal donut. You can contact her at tamarya@thehubfarm.org
---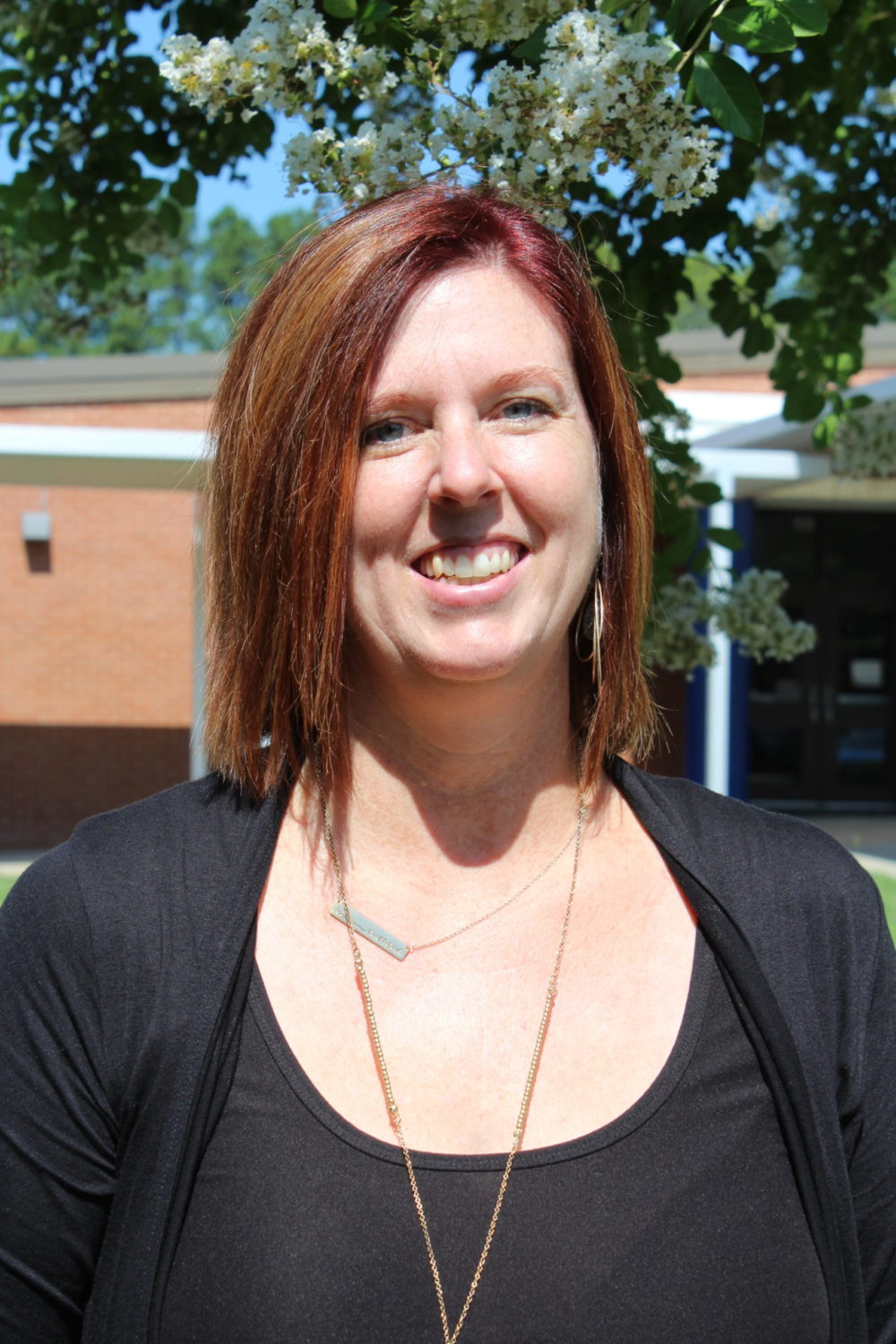 Dr. Julie A. Pack, Executive Director of Career & Technical Education
The daughter of a gentleman farmer, Dr. Pack grew up in Alamance County, North Carolina, on a hobby farm. Dr. Pack received her Doctor of Education from the University of North Carolina at Greensboro. She also has an undergraduate liberal arts degree from Elon University and a Masters of Administration from UNCG.