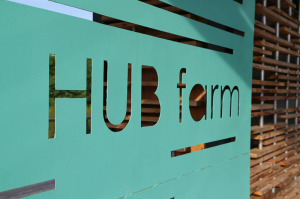 Thank you for donating to support outdoor learning for Durham Public Schools.
The projects we are currently trying to fund include a greenhouse, restoration of a defunct irrigation pond, barn renovation, informational signage, and building materials for outdoor classrooms.
To send your donation by mail, please make checks payable to the Friends of the DPS Hub Farm and mail to:
Friends of the DPS Hub Farm
Attn: Dr. Julie Pack
2107 Hillandale Rd
Durham, NC 27705
If you have questions about a donation or would like to support a specific program, please contact us.