Read more about our impact in our annual reports:
---
2019-2020 Annual Report
---
The Hub Farm was founded in 2012 and continues to grow and change with each passing season. Explore our Master Plan below, a vision of what the Hub Farm could become in time, conceptualized by local landscape architect Katherine Gill of Tributary Land Design + Build.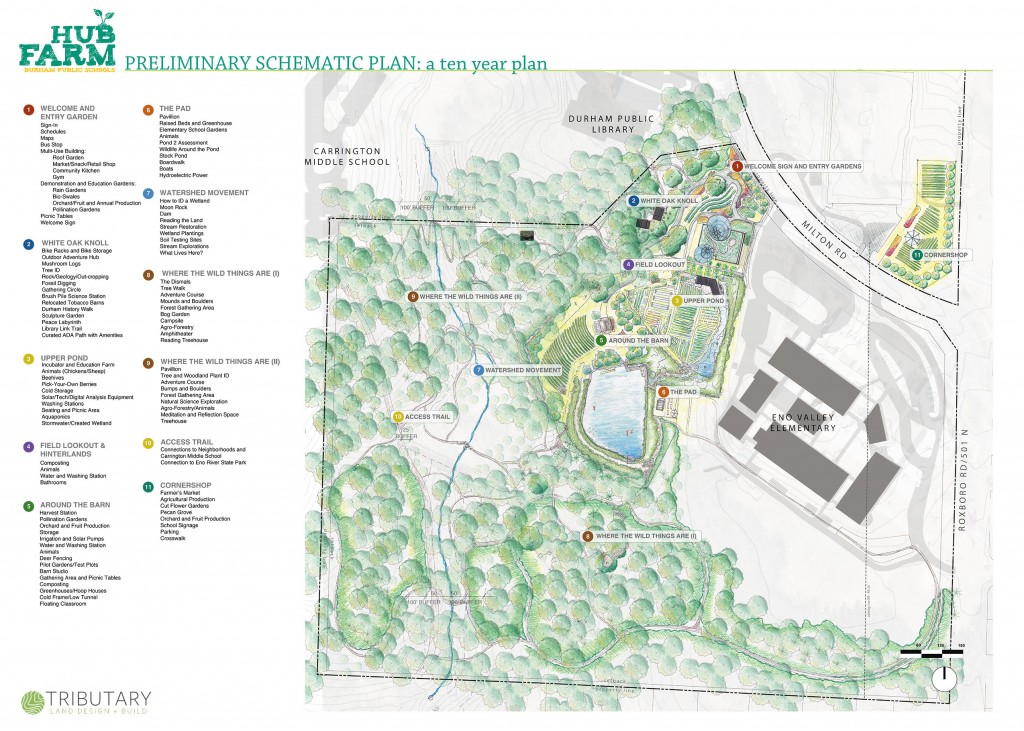 ---
Strategic Plan: coming soon!