Mission and Vision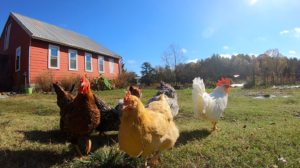 Our mission is to engage the DPS community in meaningful outdoor experiences. We do this through environmental education, community engagement events, and capacity building for outdoor learning across DPS. 
The Hub Farm is a central component in a healthier school system where interdisciplinary and experiential outdoor learning supports well-being of students, staff, and the DPS community.
Our Farm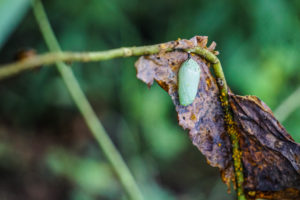 The Hub Farm is a 30 acre outdoor learning center in Durham, NC featuring farm, forest, wetland and aquatic habitats. We grow vegetables, herbs, and flowers to share, tend a flock of chickens and ducks, and manage three honeybee hives. We follow sustainable practices in all that we do and strive to conserve habitat, enhance storm water filtration, and support native pollinators.