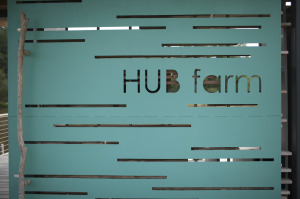 Field Trips
We now have a new scheduling system! Please use our calendar and reservation form to request a field trip.
Tours
We welcome groups of all kinds to tour the Hub Farm. Contact us to schedule your visit! We'd love to share this wonderful place with you.
Volunteer Workdays
Volunteer workdays are a fun and active way to support the growth of the farm.
Join us the first Saturday of each month:
October – April:  1:00-4:00pm
May – September: 9:00am – 12:00pm
Email dpshubfarm@gmail.com to RSVP!
Or, if you would like to serve in another role as a volunteer, sign up through our volunteer from found here.
If you, a student, or organization has service hours to fulfill, we'd love your help! There are plenty of on-going, fun projects at the Hub Farm. Contact us to get involved. Or, learn more about our diverse opportunities on our volunteer page.