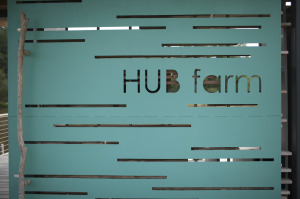 Tours
We welcome groups of all kinds to tour the Hub Farm. Contact us to schedule your visit! We'd love to share this wonderful place with you.
Volunteer Workdays
Join us  the first Saturday of each month:
October – April:  1:00-4:00pm
May – September: 9:00am – 12:00pm
Volunteer workdays are a fun and active way to support the growth of the farm. Email [email protected] to RSVP!
If you, a student, or organization has service hours to fulfill, we'd love your help! There are plenty of on-going, fun projects at the Hub Farm. Contact us to get involved. Or, learn more about our diverse opportunities on our volunteer page.