Building Outdoor Learning in Durham ("BOLD") is a strong network of educators working together to bring outdoor opportunities to the students of Durham Public Schools. Each month, BOLD meets to discuss new opportunities, share successes, and continue to grow the outdoor learning network of Durham.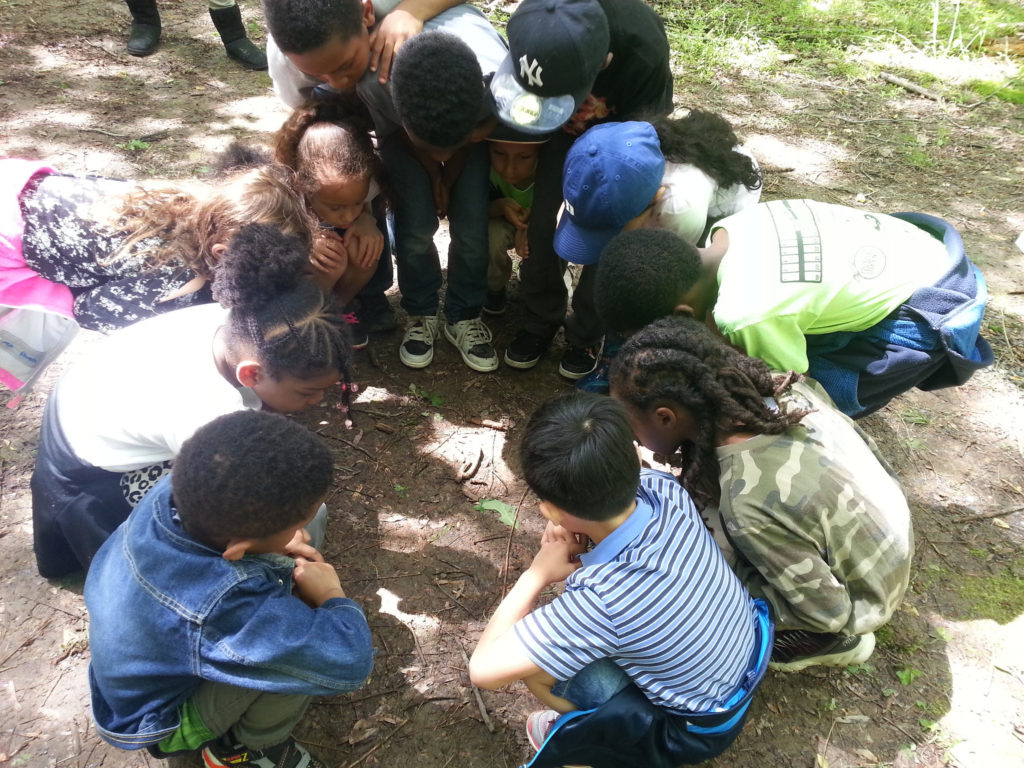 Meeting Calendar
Below is a list of past and future BOLD meeting dates. Click here for past BOLD meeting notes.
September 23, 2020
October 29, 2020
November 19, 2020
December 17, 2020
January 26, 2021
Grants/Opportunities
We want to help keep you updated on grant opportunities for funding that will help you grow your outdoor classroom space! Below is a link to a working document of upcoming grants. Please remember when applying for grant money, you are not competing with your peers! We are approaching outdoor learning with a common goal of connecting students to the outdoors, so don't let a scarcity mindset keep you from applying for funding.
Outdoor Learning Resources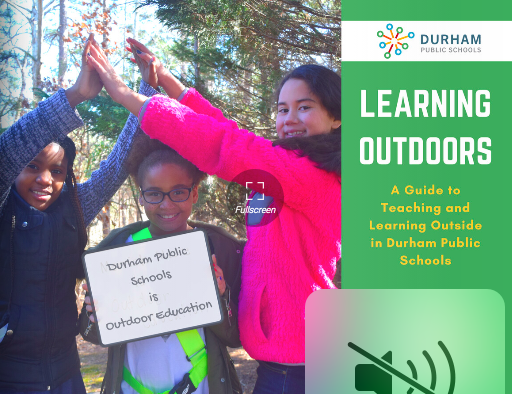 Below is a working list of resources for school gardens, outdoor learning spaces, and more.