The Hub Farm's financial supporters have played a critical role in helping the Hub Farm grow quickly. Many thanks to the following donors:
---
Corporate/Foundation Donors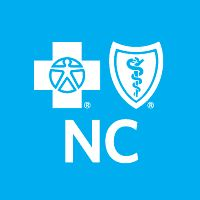 Blue Cross Blue Shield of North Carolina Foundation

Burt's Bees Greater Good Foundation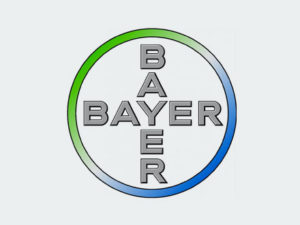 Bayer Crop Science
---
Private Company Donors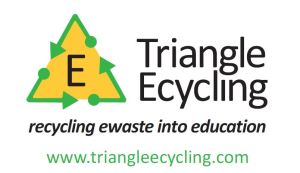 Triangle Ecycling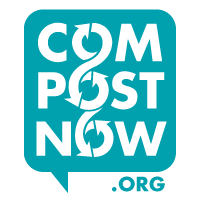 Compost Now
Garden Partners Program- Residential Costumers can choose
to donate their share of compost to the Hub Farm!
Please consider give your compost to the Hub Farm!
---
Civic Group Donors
Town and Country Garden Club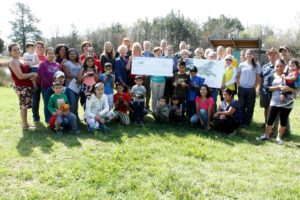 ---
Non-profit Donors

Doughman Race