Many thanks to the generous partners who help the Hub Farm grow:
Corporate and Foundation Donor and Grantors
Blue Cross Blue Shield of North Carolina Foundation
Burt's Bees Greater Good Foundation
FLOW Hive
Bayer Crop Science Foundation
Duke Energy Foundation
Private and Non-profit Donors and Grantors
Triangle E-cycling
Compost Now- Residential Costumers can choose to donate their share of compost to the Hub Farm! Give your compost to us by clicking here.
Keep Durham Beautiful
YMCA
Conservation Trust for North Carolina (CTNC)
Triangle Community Foundation
Local Civic Group Donors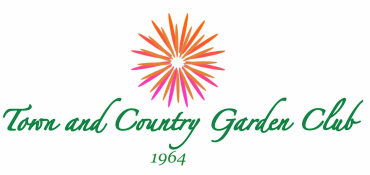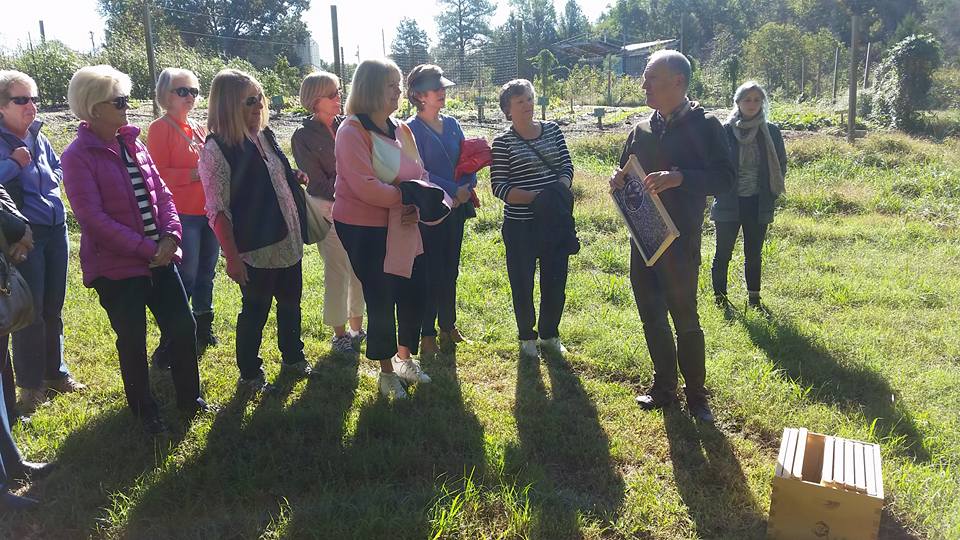 Community Partners
The Hub Farm thrives through strong community connections. Thanks to our collaborators:
Durham County Public Health Department, Durham Innovative Nutrition Education (DINE)
Durham County Libraries
Durham County Beekeepers Association
North Carolina Cooperative Extension
U.S. Environmental Protection Agency (EPA)
Inter-Faith Food Shuttle (IFFS)
SEEDS
Self Help
Durham County Soil and Water Conservation District
Bee Downtown
Durham Farm and Food Network (DFFN)
Eno River Association
NCSU College of Design
NCSU Libraries
NCSU College of Agriculture and Life Sciences, Watershed and Water Quality
Holt Athletic Association
Alston & Bird LLP
Stone Bros. & Byrd
UNC School of Education, Master of Education for Experienced Teachers, M.Ed.
Farmland Protection Advisory Board
Volunteers
The Hub Farm thrives through our strong volunteer community. A very special thanks to all individuals and groups who lend their time and effort to the Hub Farm!