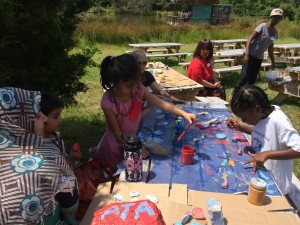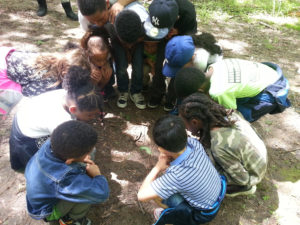 The Hub Farm includes spaces and programming for K-12, adult, and family education. We host a variety of workshops, field trips, volunteer days, and educational programs for the public. Please see our events page for the latest!
Through experiential and hands-on activities, Hub Farm visitors explore sustainable techniques and technologies. Through food production and student field trips, Durham Public School students now have greater access to fresh food.
By linking on-farm activities to business models such as a farmstand, farmers markets, and CSA's, students build skills in entrepreneurship and the foundations for resilient careers. The trail networks and farm activities provide a range of physical activity opportunities for all visitors to the farm.